CrowdMaps as MapifyPro Add-on
Enabling visitors to add Map Locations to your Maps is possible by using an add-on called CrowdMaps, in conjunction with MapifyPro. It is a plugin that allows your visitors to add locations to your Maps, done simply by double-clicking, adding details such as photos/video, location info, and clicking submit. CrowdMaps may be purchased here https://mapifypro.com/product/crowd-sourced-wordpress-maps/.
Enabling CrowdMaps on a MapifyPro Map
Once you've installed CrowdMaps on your WordPress-site, you can now use the plugin with MapifyPro by following the below steps:
1. Navigate to Maps within the MapifyPro section.
2. Click Edit for the required Map.
3. Scroll down to the CrowdMaps section of the page.
4. Choose Yes for 'Enable CrowdMaps for this map.'
5. Choose Yes for 'Require admin approval of submitted locations' (recommended).

6. You can edit the 'Thank You' pop-up's title and content.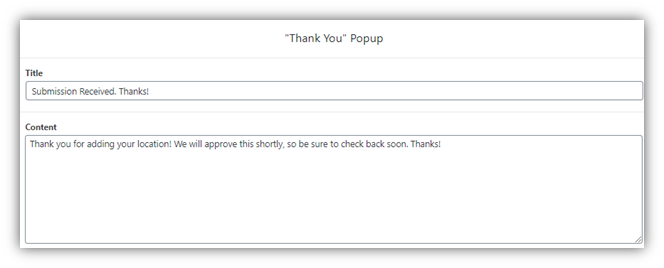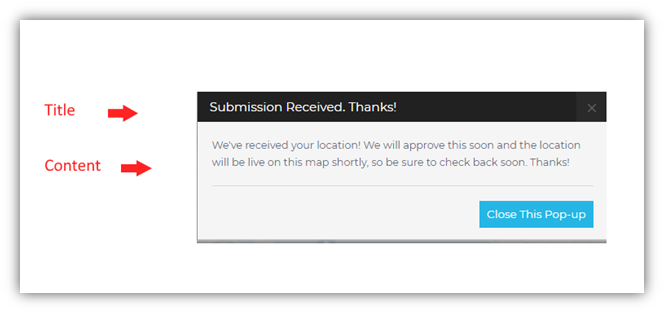 How Can Visitors Add Locations to a Map
1. On the MapifyPro map, a site visitor will need to double-click on the map the preferred spot or location and click the 'Add details' field on the message box that will appear.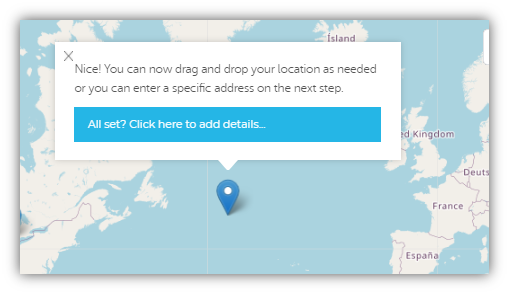 2. A form will display where visitors can add photos, a video, and location information.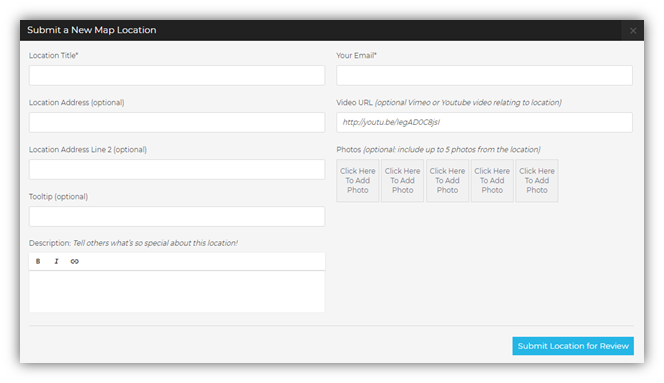 3. Once the location information, images, and/or videos have been added, the visitor clicks the Submit Button for admin review and approval.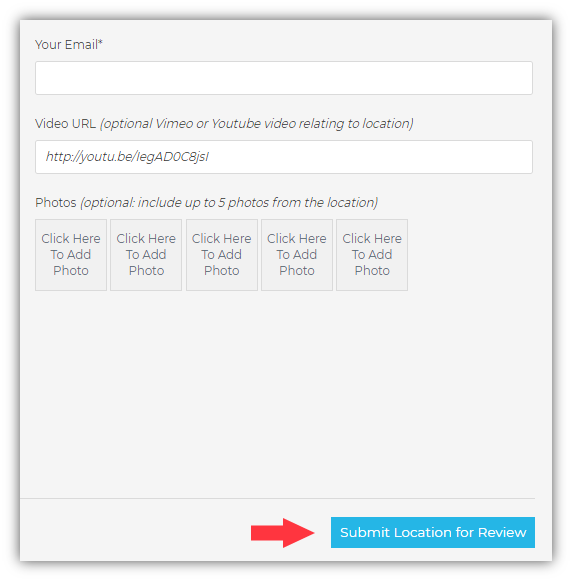 4. Below is the default message to appear upon submission of a location.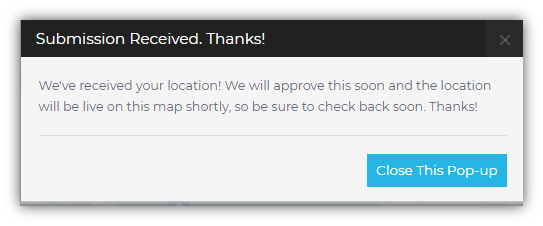 4. While the admin approval is pending, this is how the tooltip will display on the map.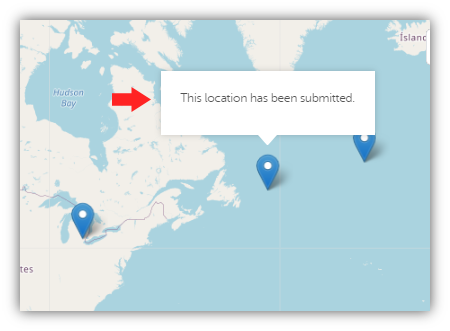 5. After the admin approved the submitted address, the location will appear on the map with all the details included.