Pending Admin Approval of Submitted Locations
The map locations that were added by your site visitors will remain pending until you approve them in the wp-admin. These are managed and approved in the Map Locations section of MapifyPro.
Approving Added Locations
1. In the Map Locations section, you will see those locations with Pending status, as shown in the below image:

2. Click 'Edit' for the required location.
3. Review the information. NOTE: Changes may be done by the administrator, e.g. adding/removing photos, changing the settings, etc.
4. Click Publish to approve and enable the location on the map.
5. The below images show how a map location will appear on the map if it is still pending approval (first image) and once it is approved by the admin (second image):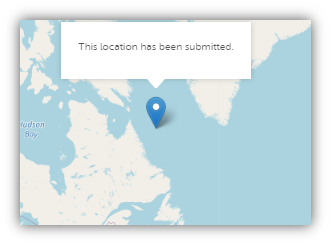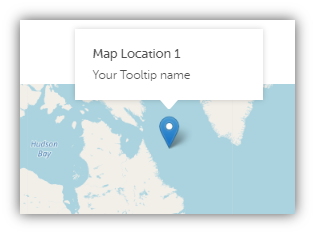 Can Site Visitors Edit the Locations They Have Submitted?
No. With CrowdMaps, site visitors can only add locations on the map. If a location needs to be edited afterward, then only the administrator of the wp-admin site can update it.