Symptom
There are instances in which a user prefers that the names of places on the map are in the English language rather than the local languages or characters in a given location.
Explanation
By default, the maps will show places in a country's local language/s.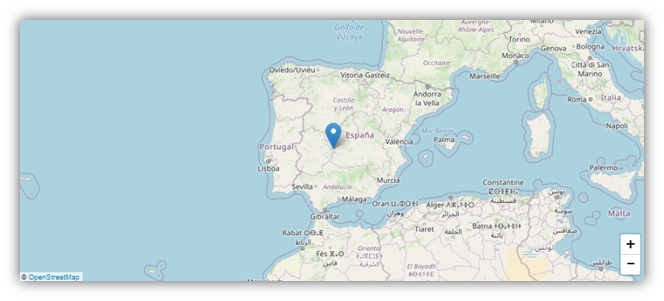 Resolution
MapifyPro will allow you to choose a Map Style where the names of locations on the map are in English instead of the local languages in that location (e.g. Spain instead of España).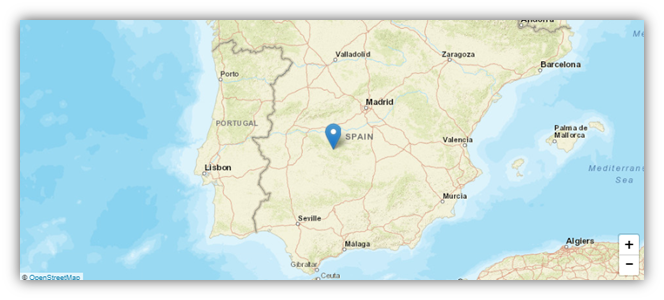 You can change the Map Style within the WP-admin by following the below steps:

1. Navigate to Maps within the MapifyPro plugin.
2. Click 'Edit' for the required map.
3. Scroll down to the Map Mode Settings section.
4. From the Style dropdown list, change MapifyPro Default to Terrain, GrayScale, or Ink (these map styles do display places in English).
5. Once selected, click 'Update' to save your changes.